The brand Eko's is characterized by the examples of excellence, unity, quality and partnership that are the objectives promoted by its co-owners since the company was established. Thus, we want to transmit these requirements, which are applied to all of our works, to the most diverse parts of the planet.
We believe that the human being thinks through words. Therefore, we work hard so that everyone can understand the essence of each message of our partners.
Thus, by combining the competence of its collaborators and that of all other proficient professionals in the translation business, Eko's Traduções has become recognized in the market and qualified to meet the different needs of all its customers.

We are a translation company specialized in multilingual solutions, comprised of highly qualified professionals. Operating since 2002, we are a synonym for leadership, based on the credibility that has been built over the years, complying with the highest standards of quality.
Growing and being closer to its customers has become a necessity and, since 2008, Eko's started to operate in a large office, with its own head office of over 500m2, located in the district of Tatuapé, near downtown São Paulo, train and subway stations and with easy access to the main roads and highways.
We offer a personalized customer service with the best cost-benefit ratio, while meeting deadlines, ensuring precision, confidentiality and safety.
Our main goal is to provide a top-quality and fast service, at a fair and competitive price, meeting all of our customers' needs. Therefore, we have qualified, flexible and motivated teams in all of our areas to accomplish the best planning for each type of work.
To provide translation services with excellence and fidelity.
To facilitate relationships, promoting business and opportunities, meeting the demands of a globalized world. Transparency, Ethics, Integrity, Excellence and Confidentiality. We love what we do, what enables us to overcome cultural and linguistic barriers. We have a well-planned organizational structure, our own head office and appropriate environments, in order to contribute to the efficiency and productivity of our business.
Fast quotes, accurate responses, deadline fulfillment with the best trade negotiations.
The best network security softwares are used to keep data secure and confidential.
This team is responsible for evaluating and assigning the best professionals to each type of work, in order to ensure excellence of the services performed.
Translation and Proofreading
The excellence of our work is a reflection of the proficiency of our professionals.
We work with several software packages available in the market, in order to replicate layouts that are identical to those of the original documents.
Every service performed undergoes an exclusive quality control process.
Our Differential Advantages
Eko's Traduções is one of the leaders in the national translation market and is able to meet the most complex projects.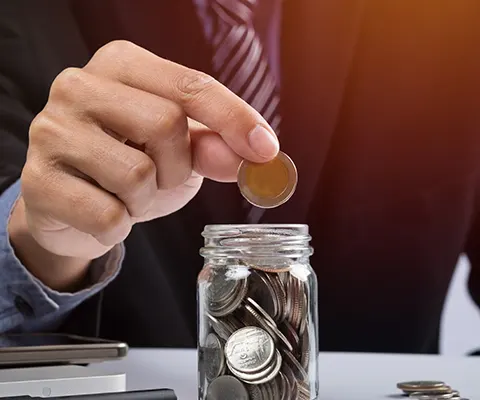 Price
Fair and competitive for your project.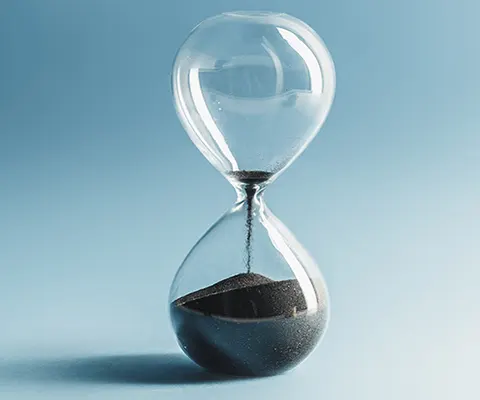 Deadline
Punctual and optimized, according to our customers' demand.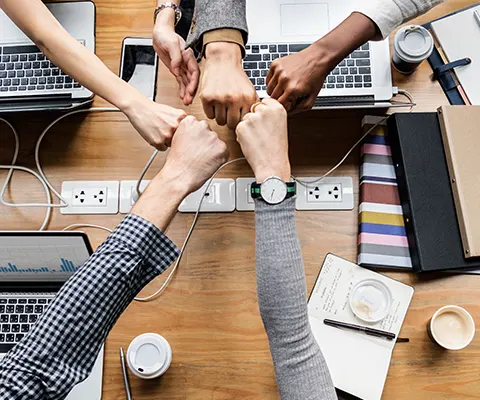 Team
Qualified and with the best professionals in the market.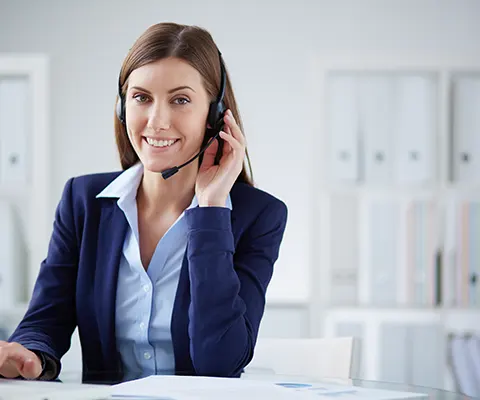 Custumer Service
We work with a distinct standard, which is personalized to each customer.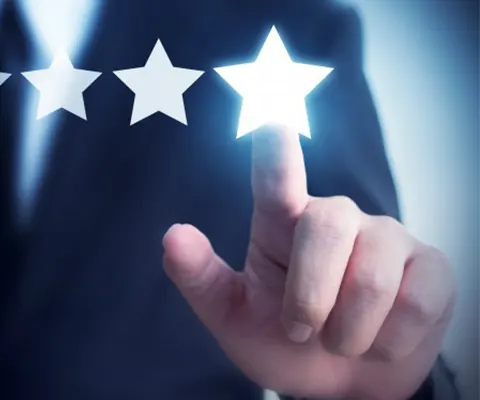 Quality
Step-by-step management of our productive chain.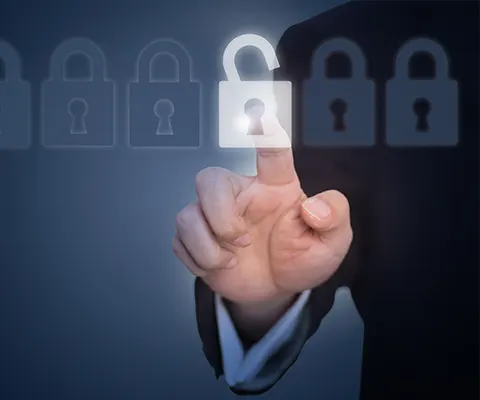 Technology and Security
Our collaborators sign a non-disclosure agreement, and we implement security measures for access to all of our networks.
We are aware of and committed to the confidentiality of our customers' information, so we work continuously on micro and macro safety policies, which cover all stages of our production process, from the receipt to the delivery of the finished documents.
All of our collaborators sign a non-disclosure agreement. In addition, techniques are implemented to ensure that the access is limited to the information reasonably necessary for the performance of each collaborator's duties, under the supervision of the technology team of Eko's Traduções.