Our translation services are rendered with excellence. Our highly qualified team of professionals is able to translate from/into several languages.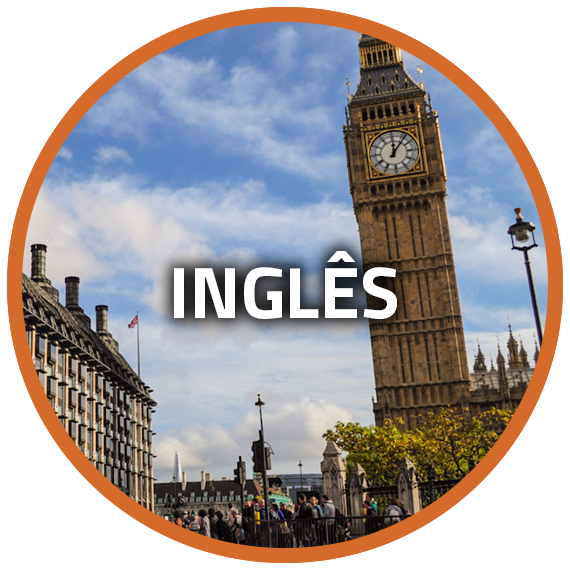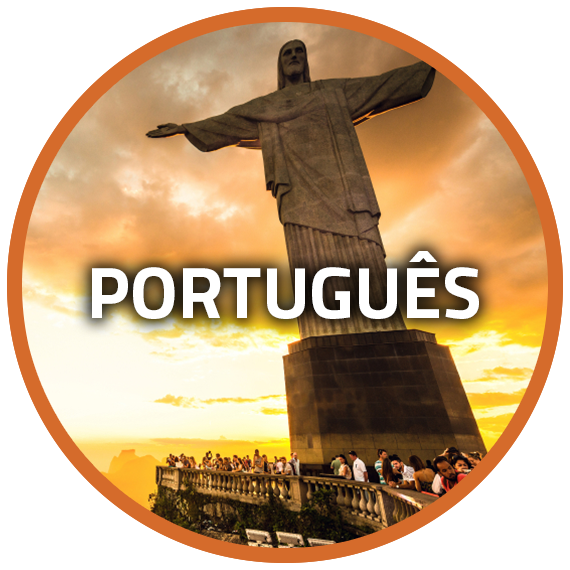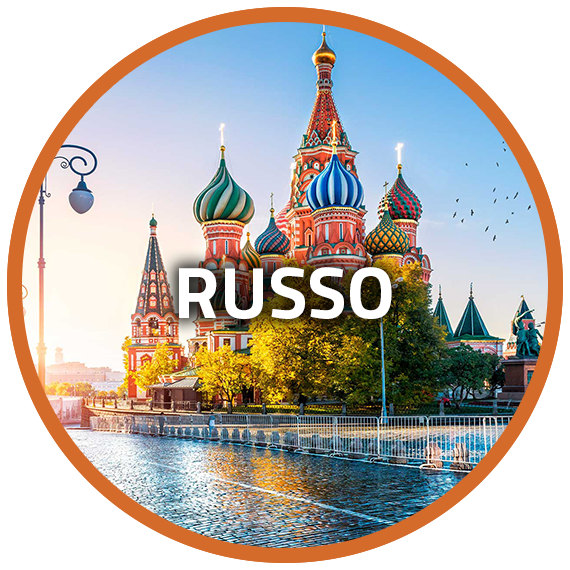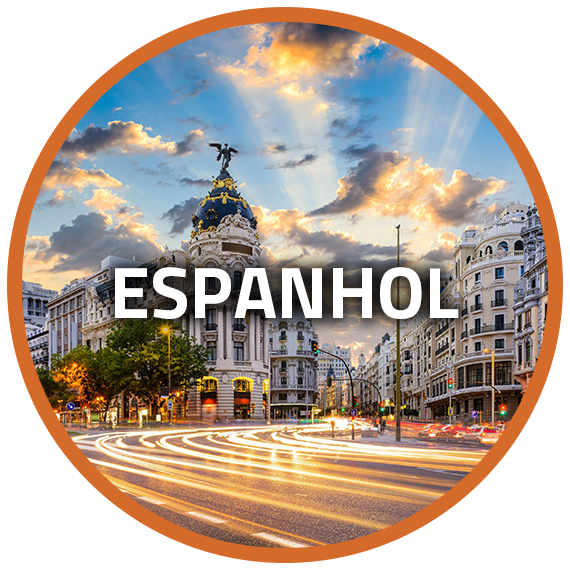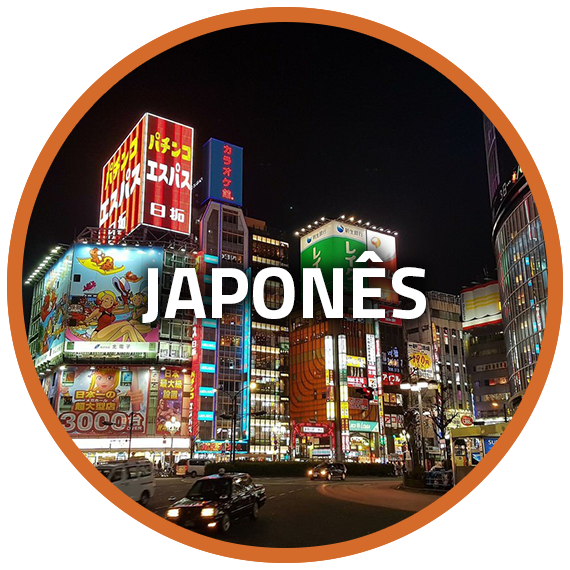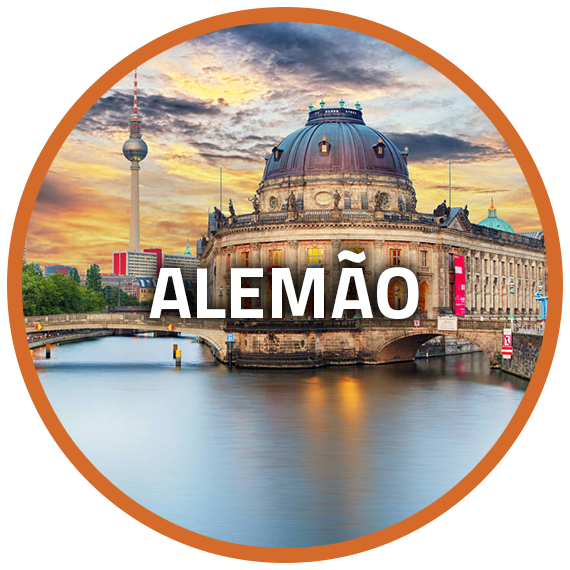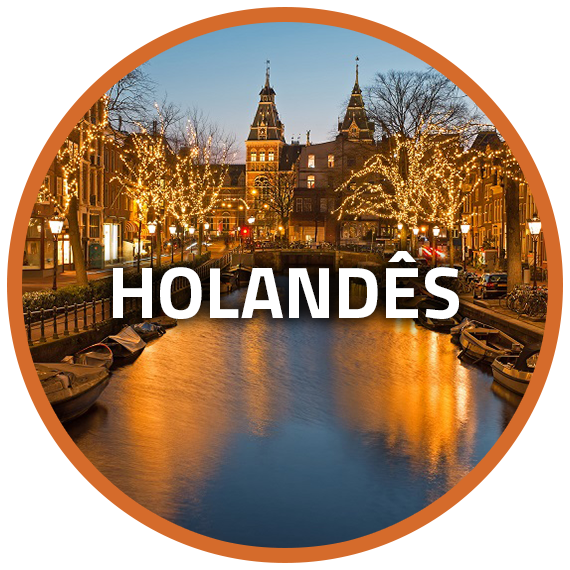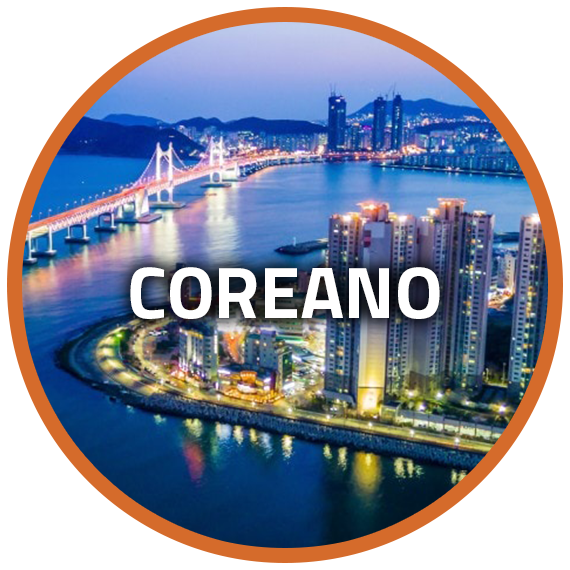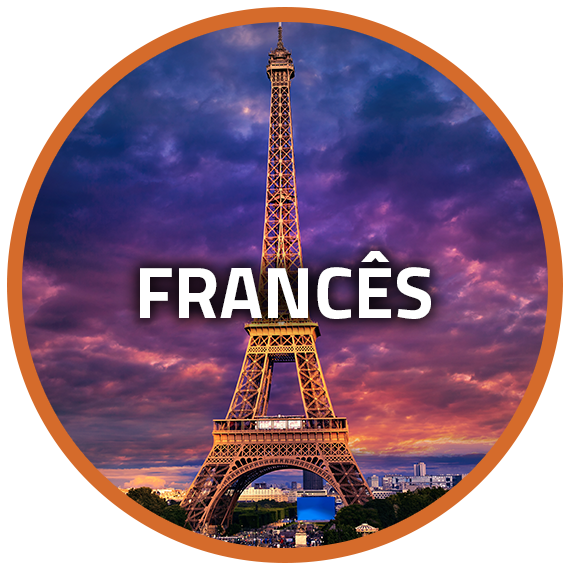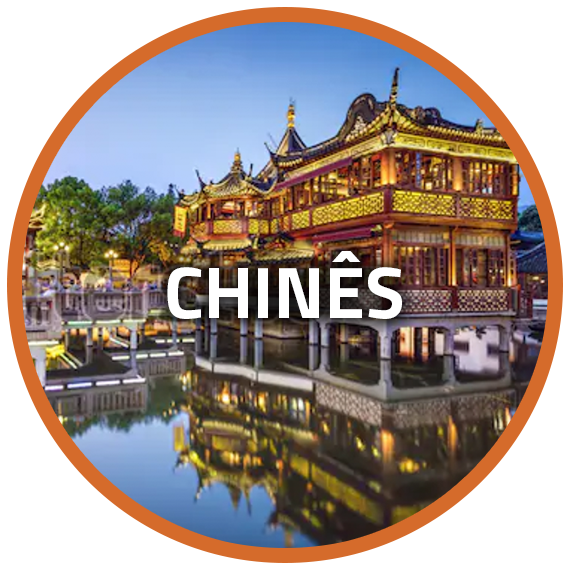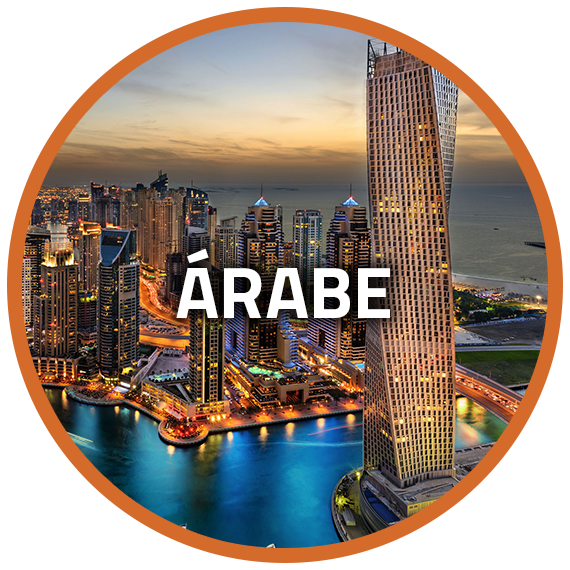 *Check availability for unusual languages.
Our main goal is to provide a top-quality and fast service, at a fair and competitive price, meeting all of our customers' needs. Therefore, we have qualified, flexible and motivated teams in all of our areas to accomplish the best planning for each type of work.